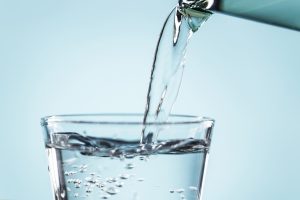 At LN Transport we supply drinking water services in Worcestershire to meet any large-scale temporary water requirements.
Whether it's pumps for drinking water or a complete set of toilets and showers, we have everything you could need.
Our fleet of tankers are designed specifically for transporting drinking water safely to events and outdoor sites. We can also dispose of any wastewater with our Dirty Water Filtration services.